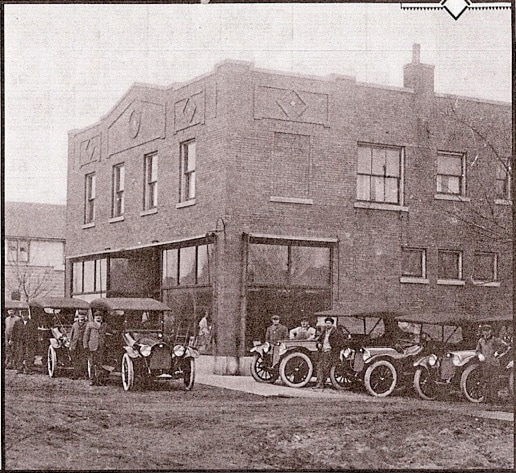 Company History:

Three Bredemann brothers, John, Wilhelm, & Joseph #1 immigrated to the United States from Germany in 1873 and settled in Jefferson City, Missouri.  They were skilled blacksmiths who made wagons for dairy companies.  Two brothers stayed in Missouri and Joseph #1 moved to the Milwaukee area to expand operations.  Five years later Joseph #1 moved to Chicago and set up operations here.  Wilhelm later joined Joseph #1 in Chicago making wagons for dairies there.

Joseph got hurt and could no longer make wagons, so he started working for G.D. Searle, and was assigned a territory selling medicine door-to-door on the north side of Chicago.   His son Joseph II later joined him in the business. 

Joseph #2 had a summer cottage in Michigan.  His neighbor there was a car dealer in Holland, Michigan and asked if Joseph would be interested in selling cars to his medicine customers in Chicago.  They agreed, and began shipping cars on a freighter from Holland, Michigan to Navy Pier where Joseph would deliver them.  He became the top salesperson for the Michigan dealer.  The Busse family, who owned Buick dealerships in Mount Prospect and later Park Ridge, heard about Joseph and recruited him to sell for them in Park Ridge.
He soon became the Busse Dealerships' top salesperson and eventually became a partner and Busse-Bredemann Buick began.  He eventually bought out the other partners.
Joseph III started working with his Dad at Busse-Bredemann Buick while he was in high school.  He started full time in 1950 after military service and college, and is still working full time.    The children of Joseph #3 followed with Joseph #4 starting in 1978, Tom in 1982, Steve Travnik (Mary Ann Bredemann) in 1983, Marty in 1986, John in 1990 and his granddaughter Katie (the fourth generation) in 2009.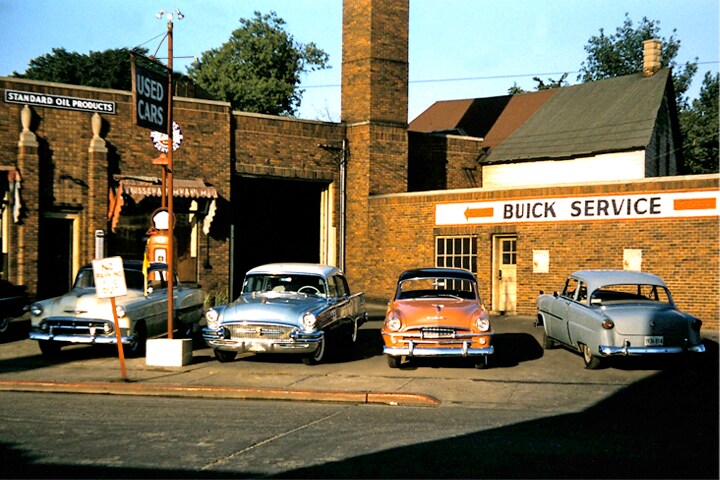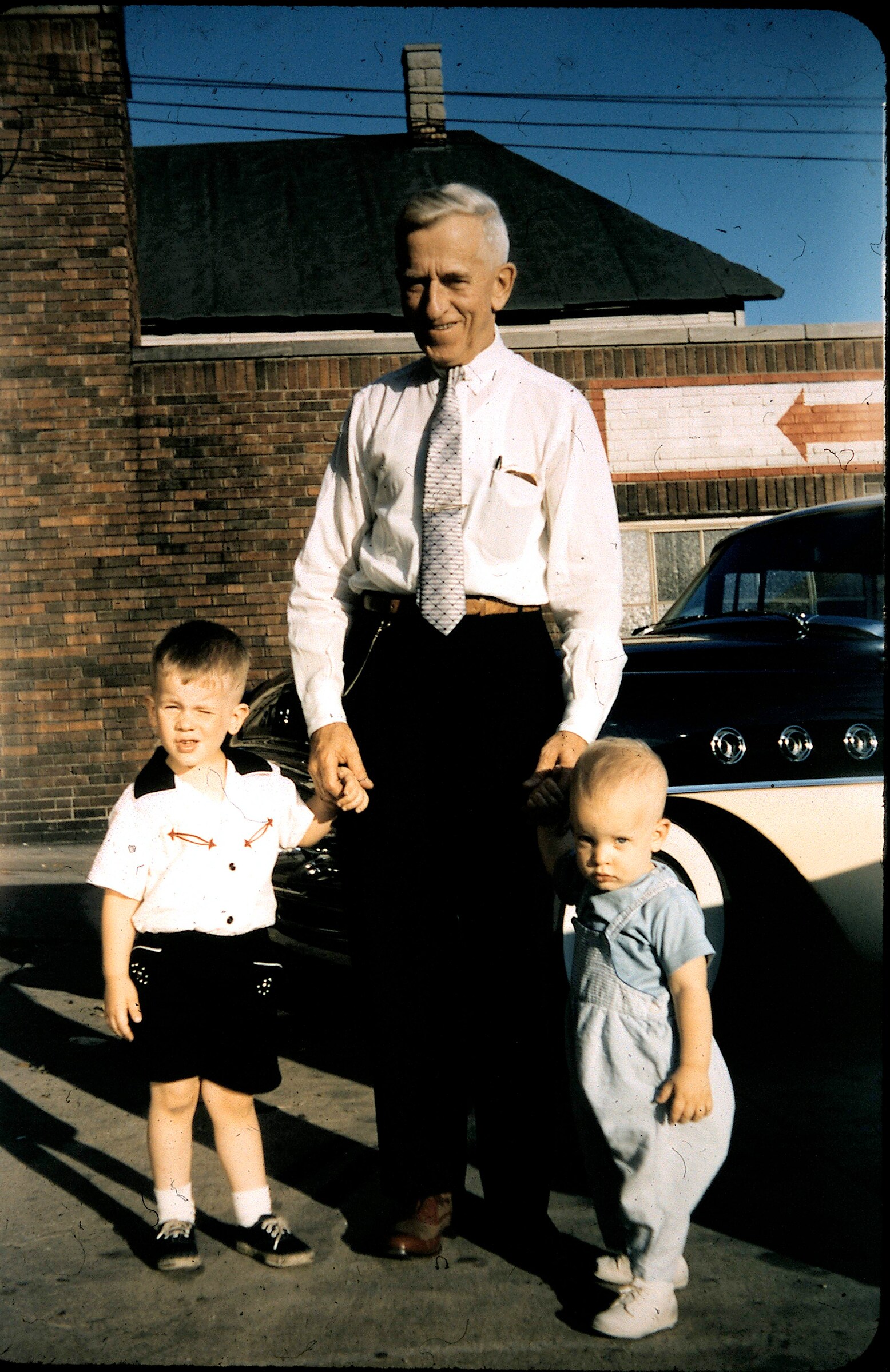 Above: Joseph Bredemann II with Grandsons Joseph IV and John at the Buick Dealership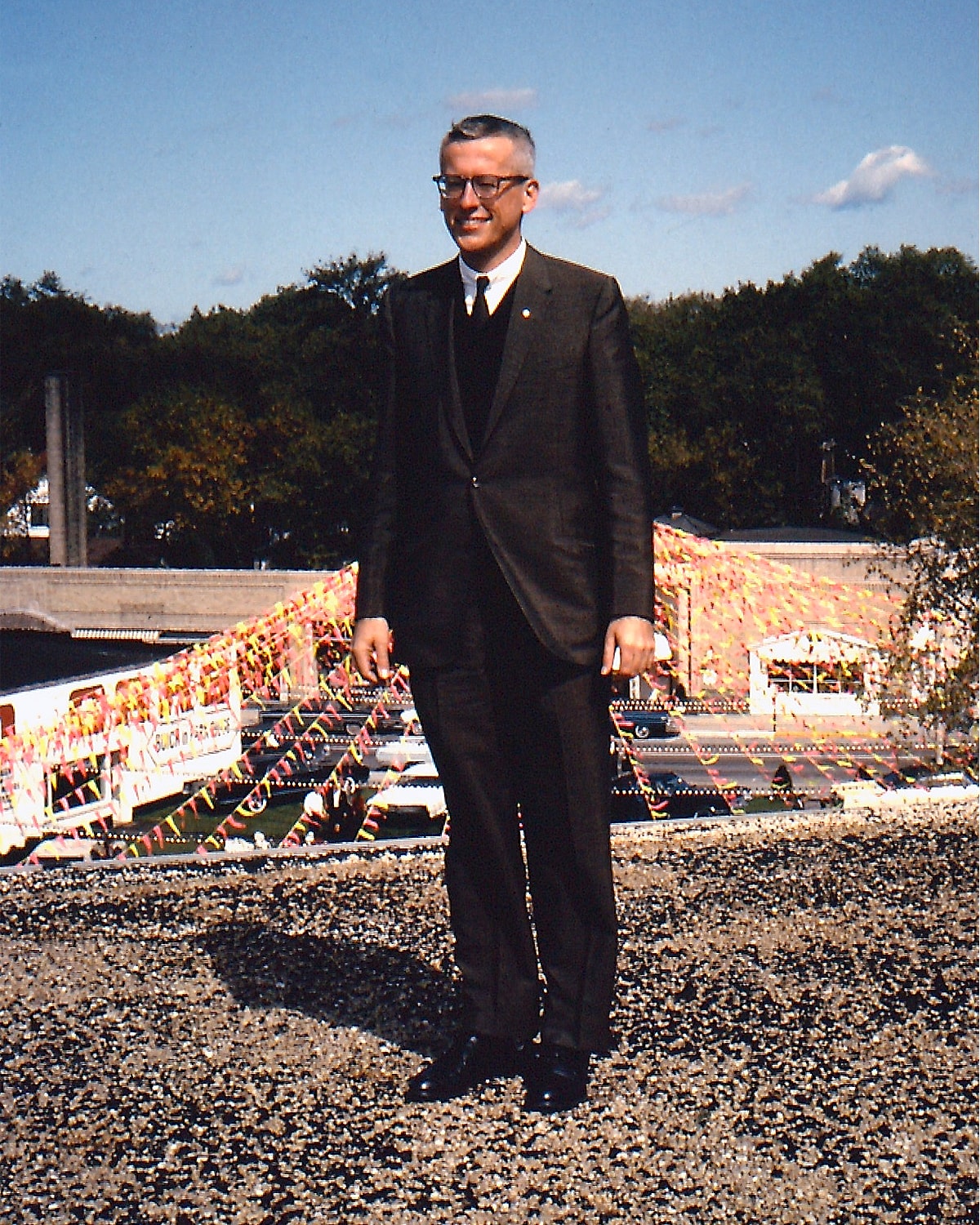 Above: Joseph Bredemann III on the rooftop overlooking the lot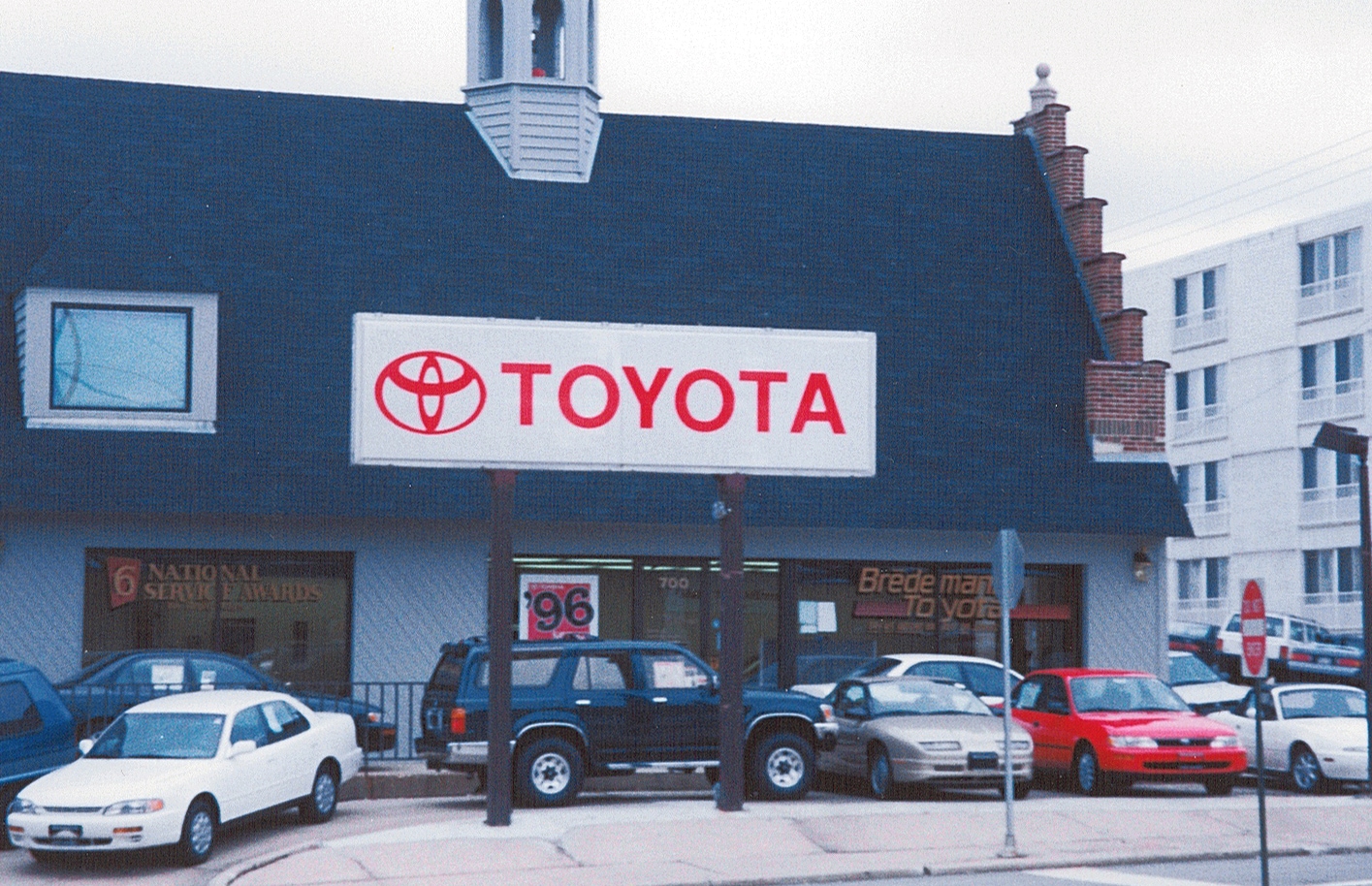 Bredemann History Timeline
1912 - William Busse opens Busse Buick in Mt. Prospect; then adds a second location in Park Ridge in 1924
1925 - Joseph J. Bredemann #2 begins work at Busse Buick
1948 - Joseph J. Bredemann #3 (current dealer principal) begins working at Busse Buick
1949 - Joseph Bredemann #3 buys all outstanding shares of Busse Buick and changes the name to Busse-Bredemann Buick
1976 - Toyota awards franchise to Bredemann which opens at 700 W. Touhy in Park Ridge. Buick dealership remains downtown at 134 Northwest Hwy. in Park Ridge
1990 - Lexus franchise in Glenview awarded to Bredemann. Family purchases Ford dealership in Glenview which is next door to the Lexus dealership to be built
2002- Bredemann signs agreement with General Motors to switch from Buick to Chevrolet and moves Chevrolet and Toyota operations to current 1301 Dempster Street location next to Lutheran General Hospital.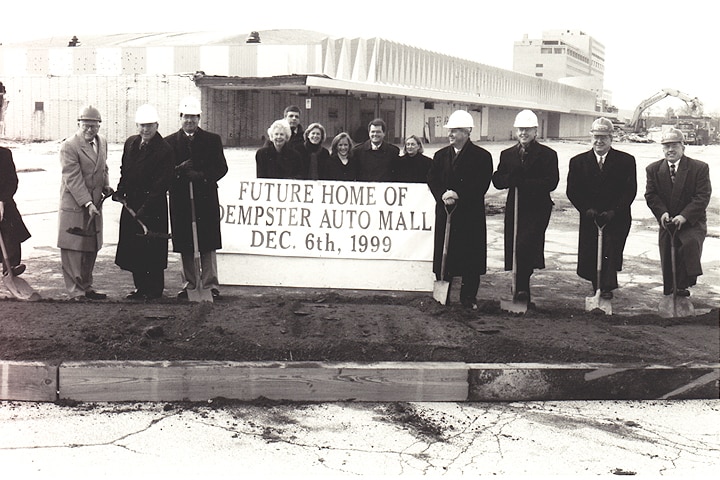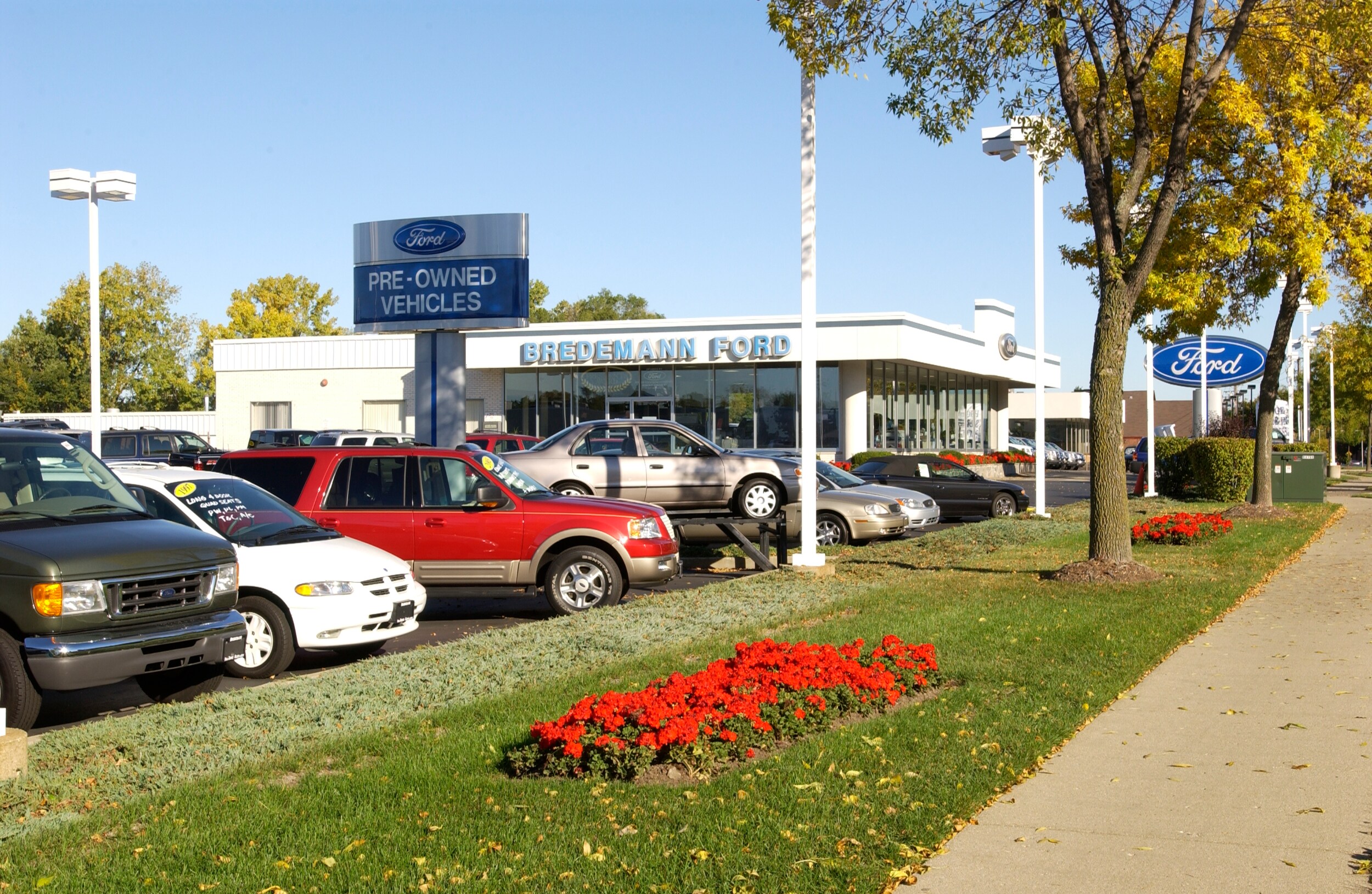 The Bredemann Family of Dealerships celebrated their 110th year in business and serving the Park Ridge and Glenview and the surrounding communities in 2022.  O
ur customers' satisfaction is our highest priority. Serving our customers with integrity and being trustworthy, helpful, and courteous, are the core values we hold ourselves and our employees to.  If that is not your experience while in one of our dealerships, please do not hesitate to contact us.
COMMUNITY INVOLVEMENT
Joseph Bredemann III was one of the founding members of the Park Ridge Rotary Club and along with his sons has continued to support that organization and hundreds of other civic organizations and local charities including but not limited to:
-         Juvenile Diabetes Research Foundation
-         Misericordia
-         Breast Cancer Awareness
-         Catholic Charities
-         Shore Community Services
-         Local elementary and high schools
-         Park Ridge, Glenview, & Niles Chambers
-         Park Ridge Youth Baseball
-         We have also served on the Ethics Committee for the Better Business Bureau.
UNIQUENESS
Our goal is not to be the biggest dealership, but to be the best.  We have a strong commitment to customer service and satisfaction.  Our customers enjoy working with our many long-term employees, some of whom have been with the company for over 30 years. We have a huge number of repeat customers over several generations, which is a testament to our commitment to their satisfaction. 
We are so grateful for the opportunity to earn your business each time you step foot through our door!